Handcrafted Goat Milk Skincare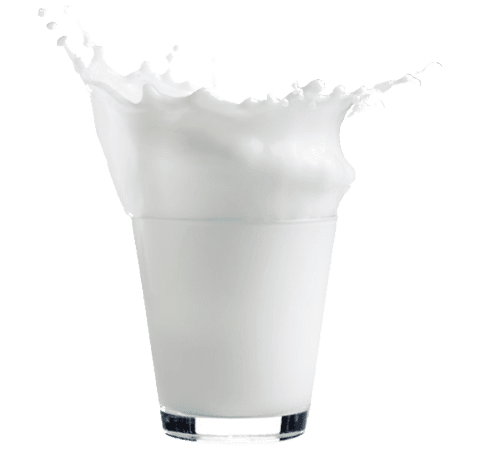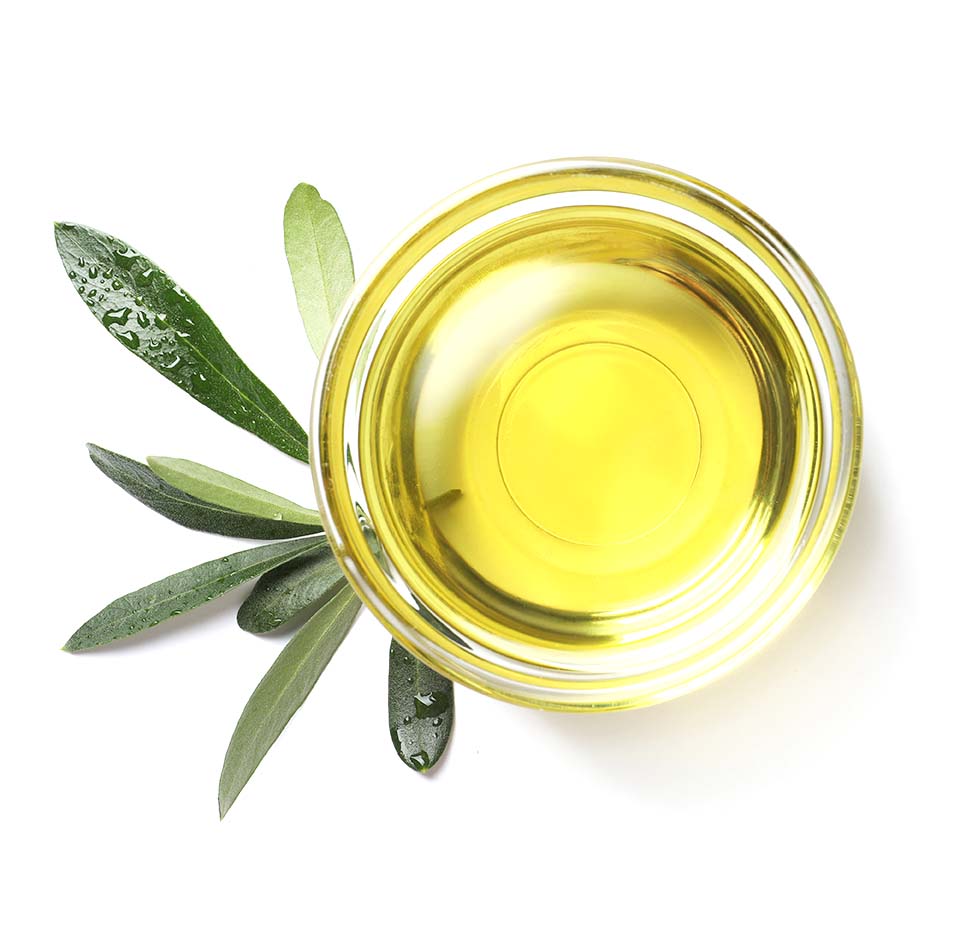 Healthy plant-based oils and natural animal fats for radiant supple skin that you can feel and feel good about!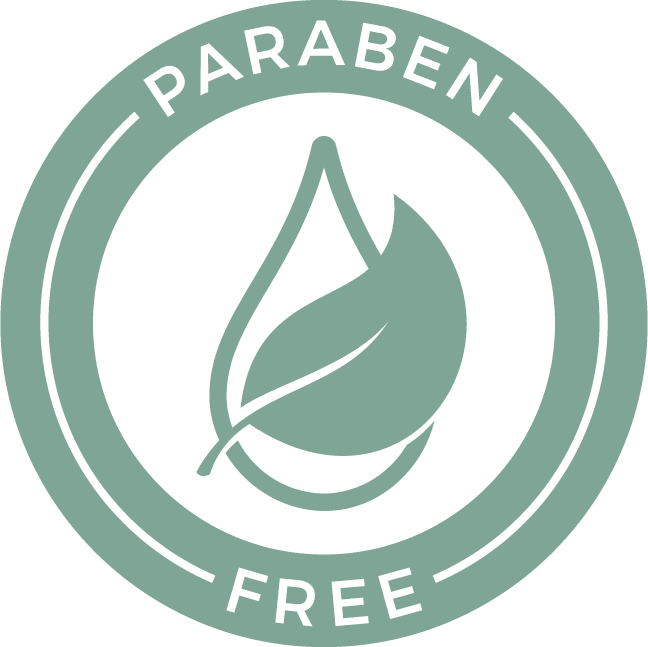 Milk needs a preservative to keep it fresh, but your skin doesn't need harsh chemicals — so we found something that's safe and effective.
Because true skincare starts with
real

ingredients.
New shopper sale!
GET 20% OFF YOUR FIRST ORDER
What customers are saying...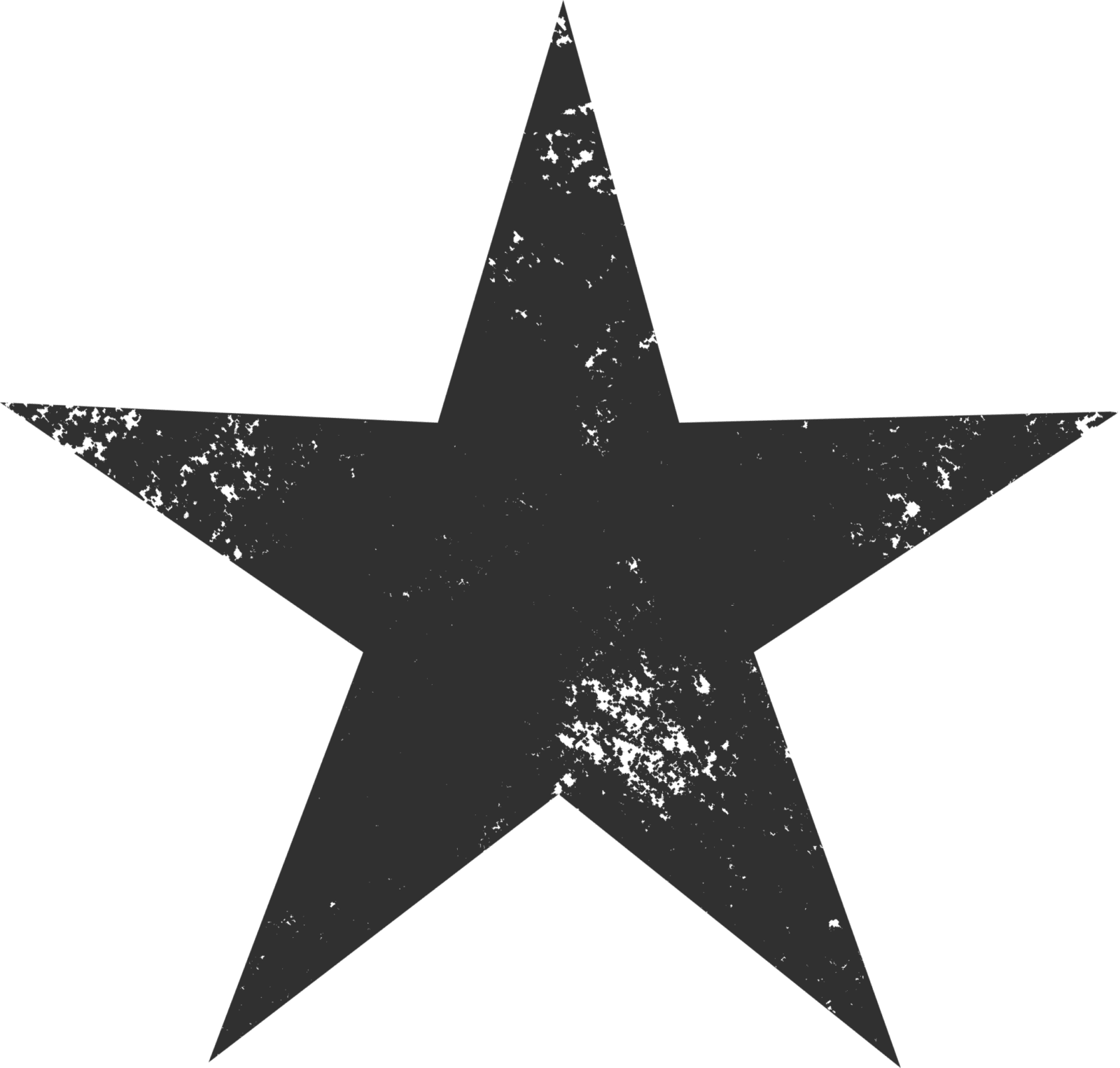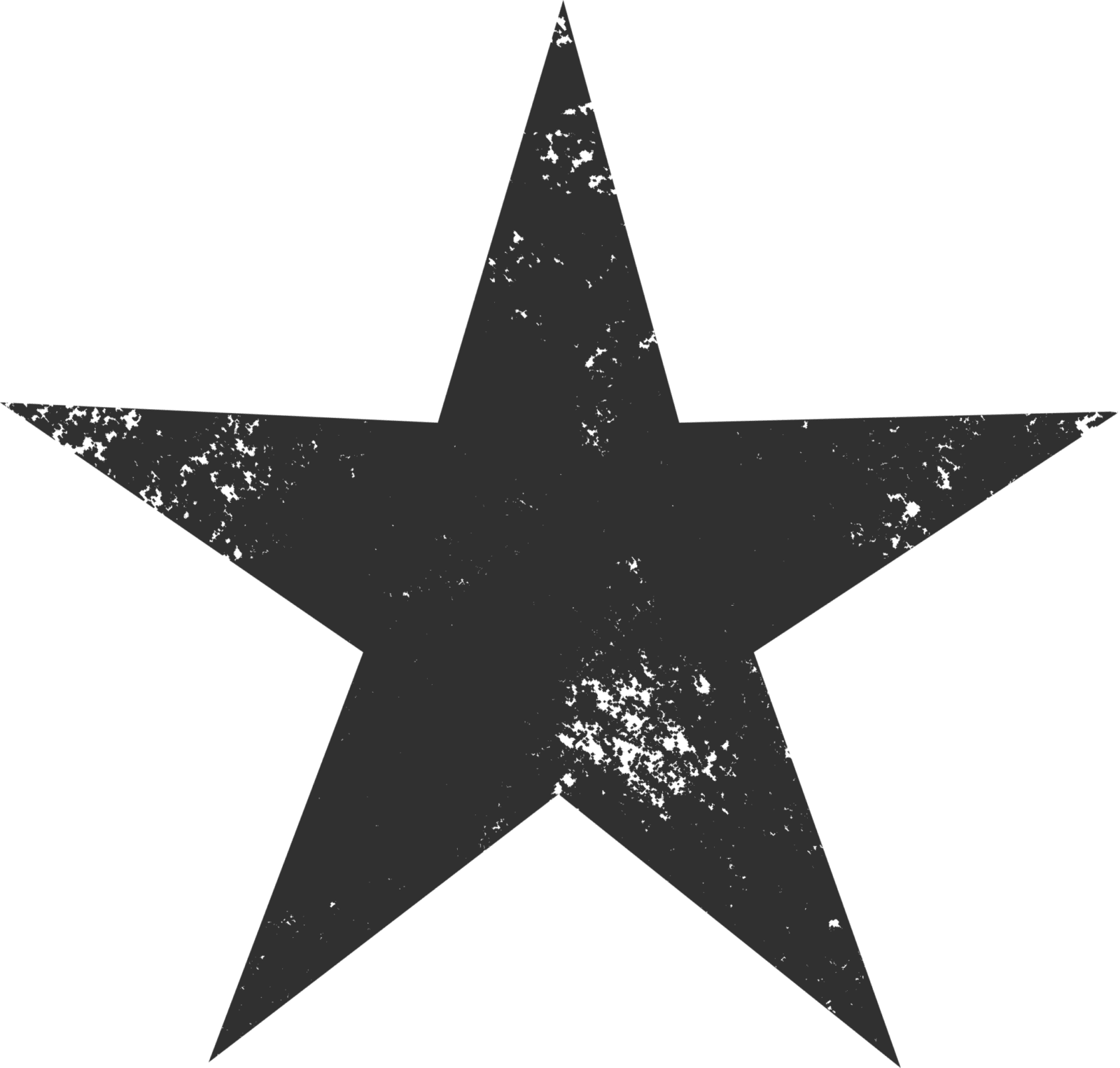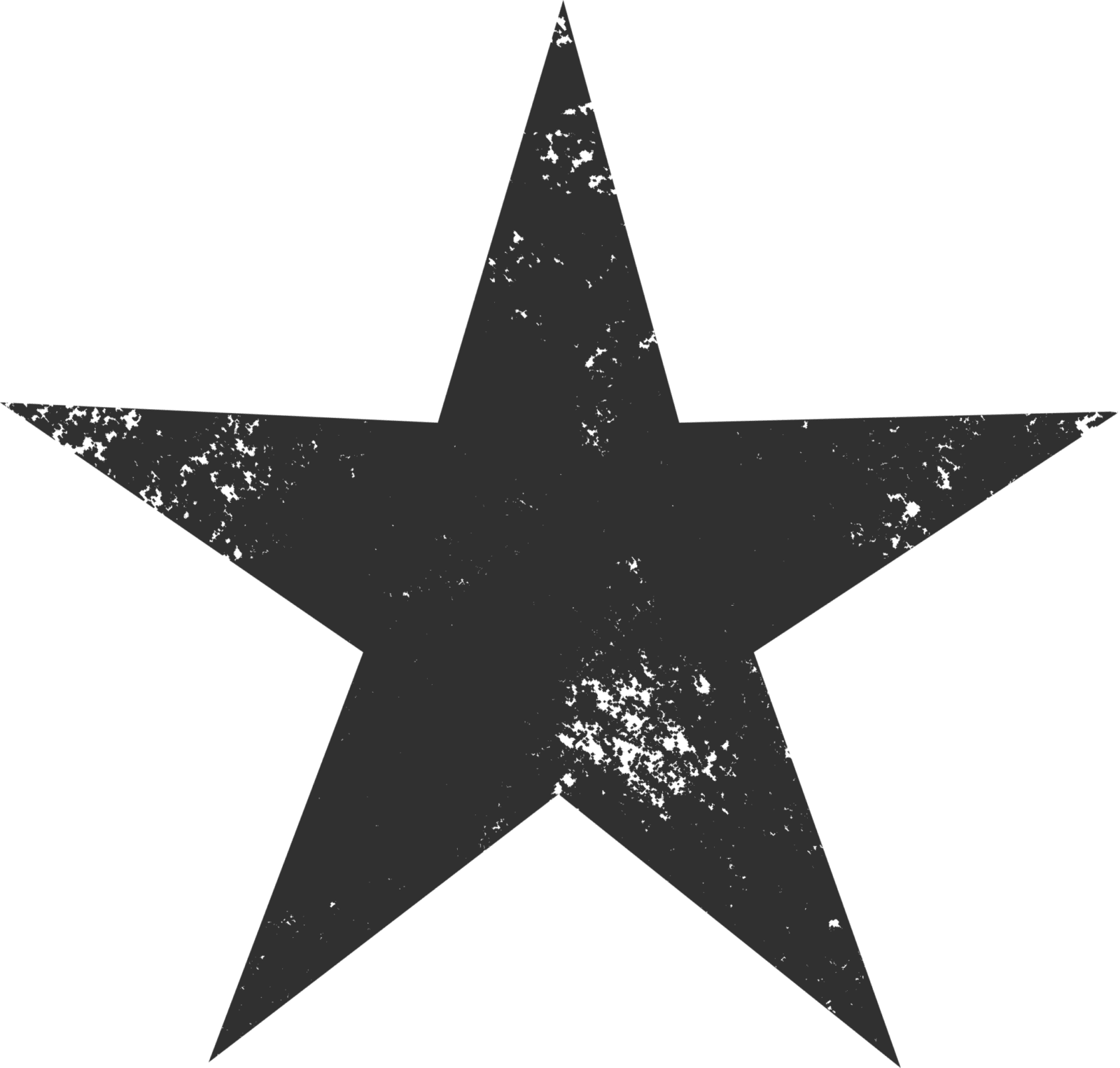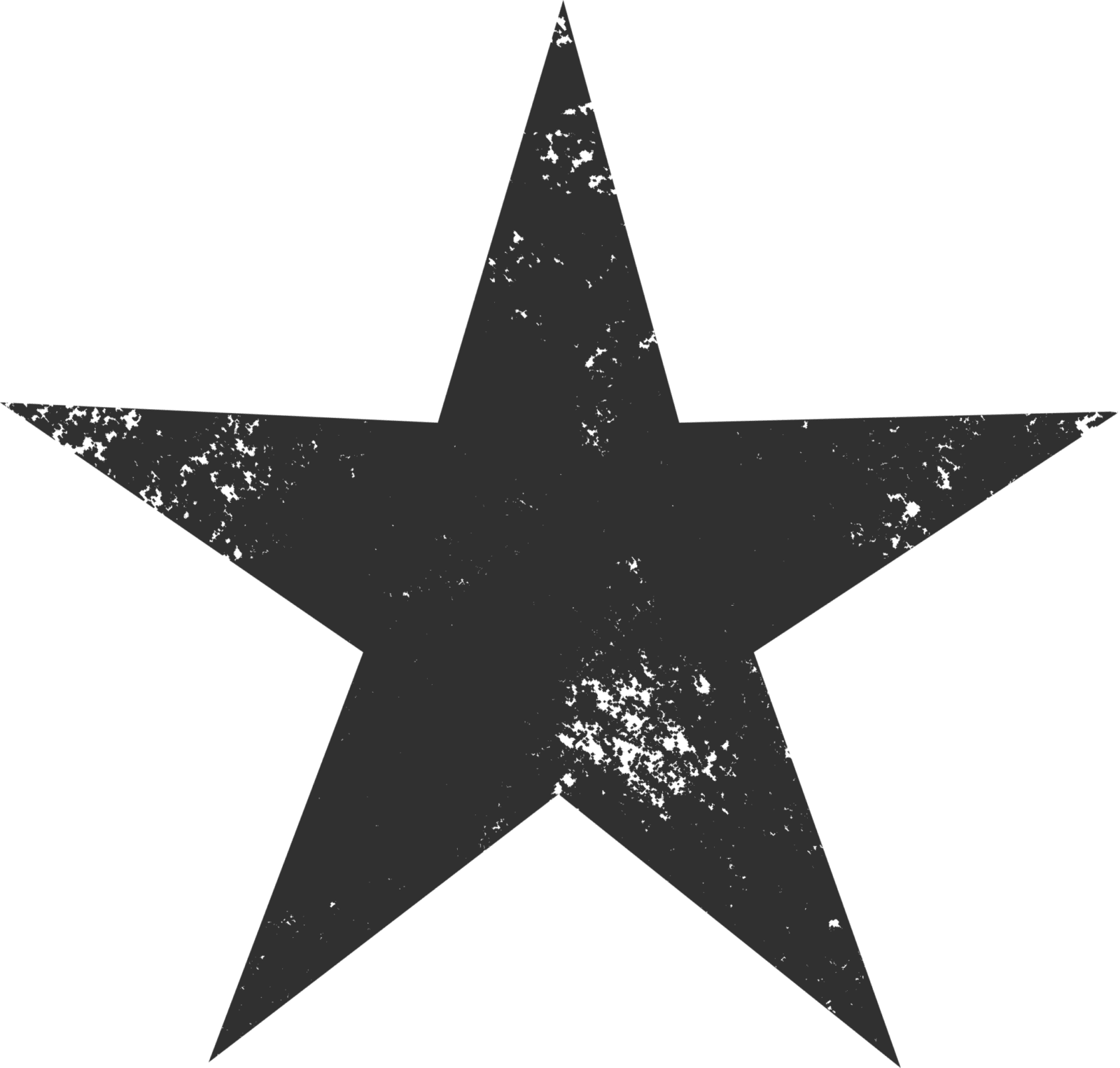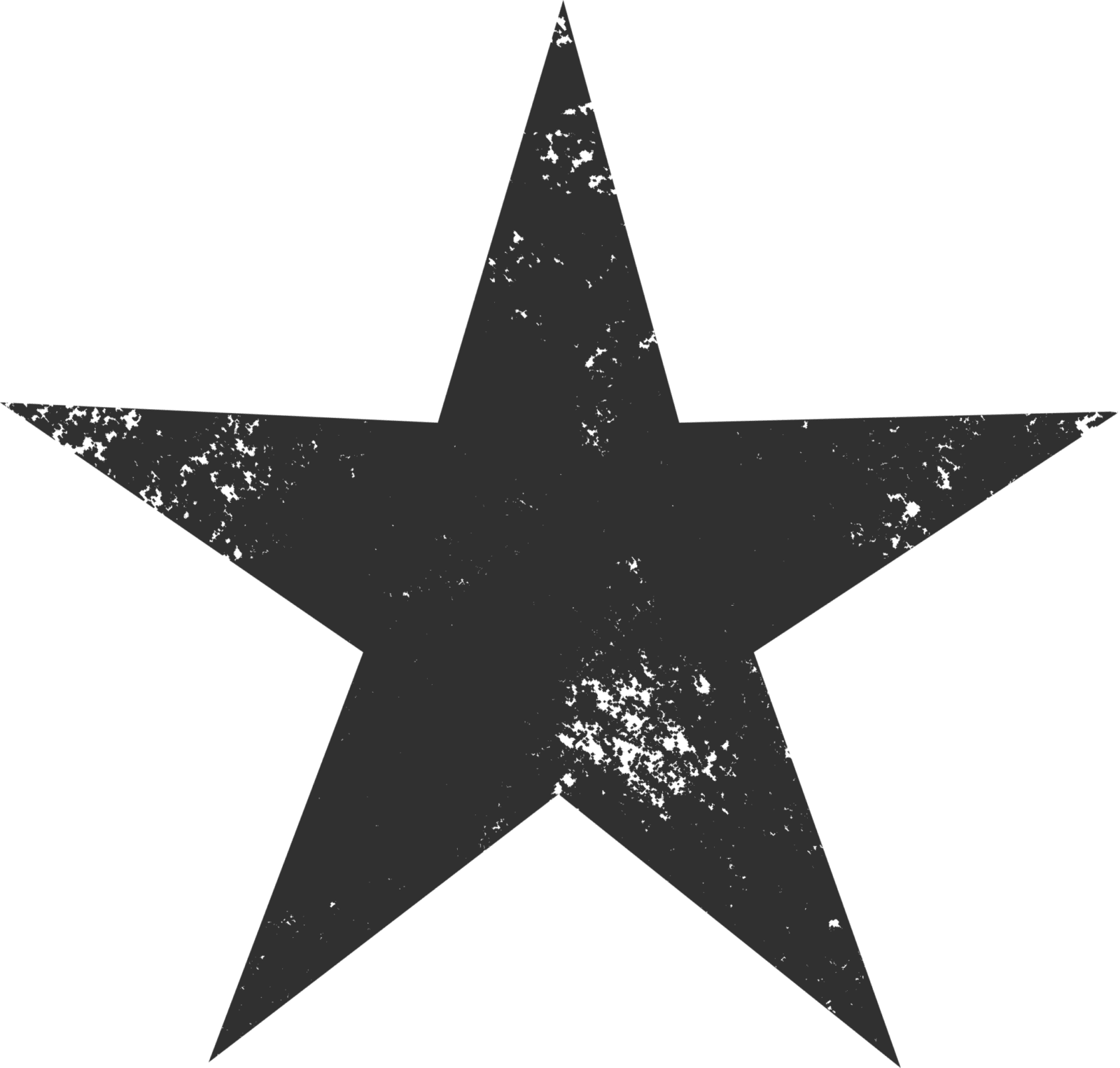 Seriously the best products ever! I use the exfoliant in the shower every morning on my feet and it has really helped with cracked heels and dry skin.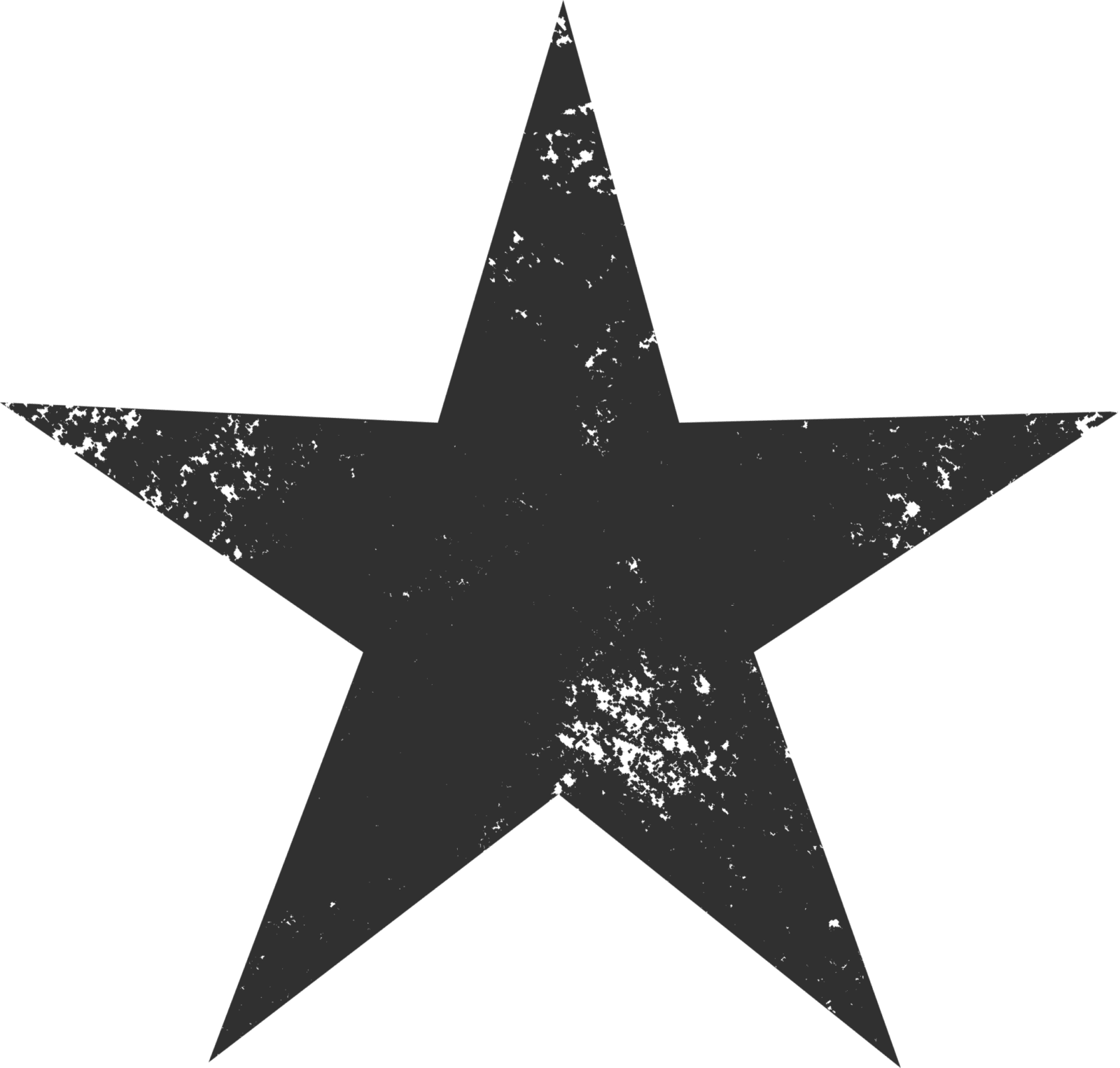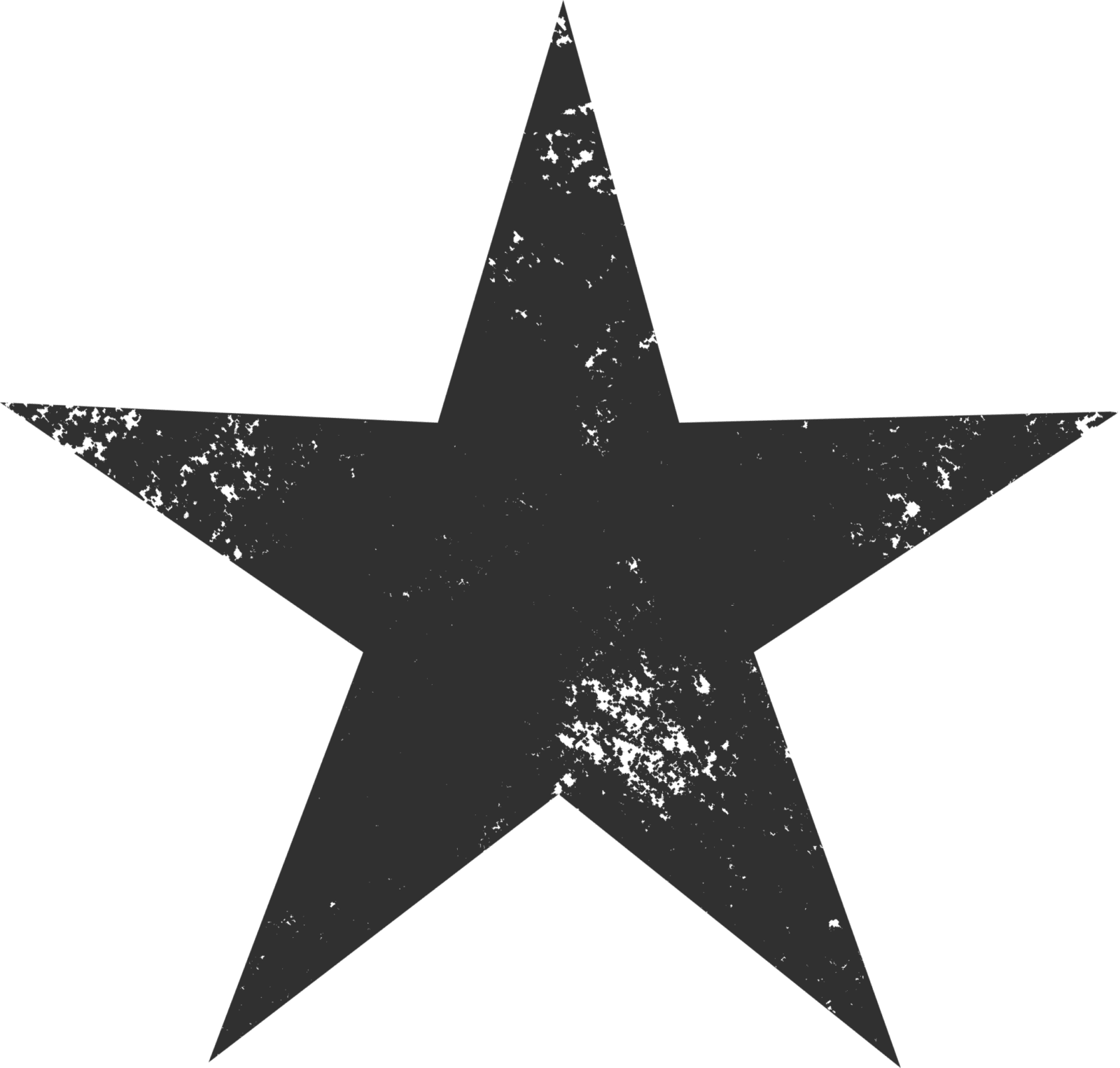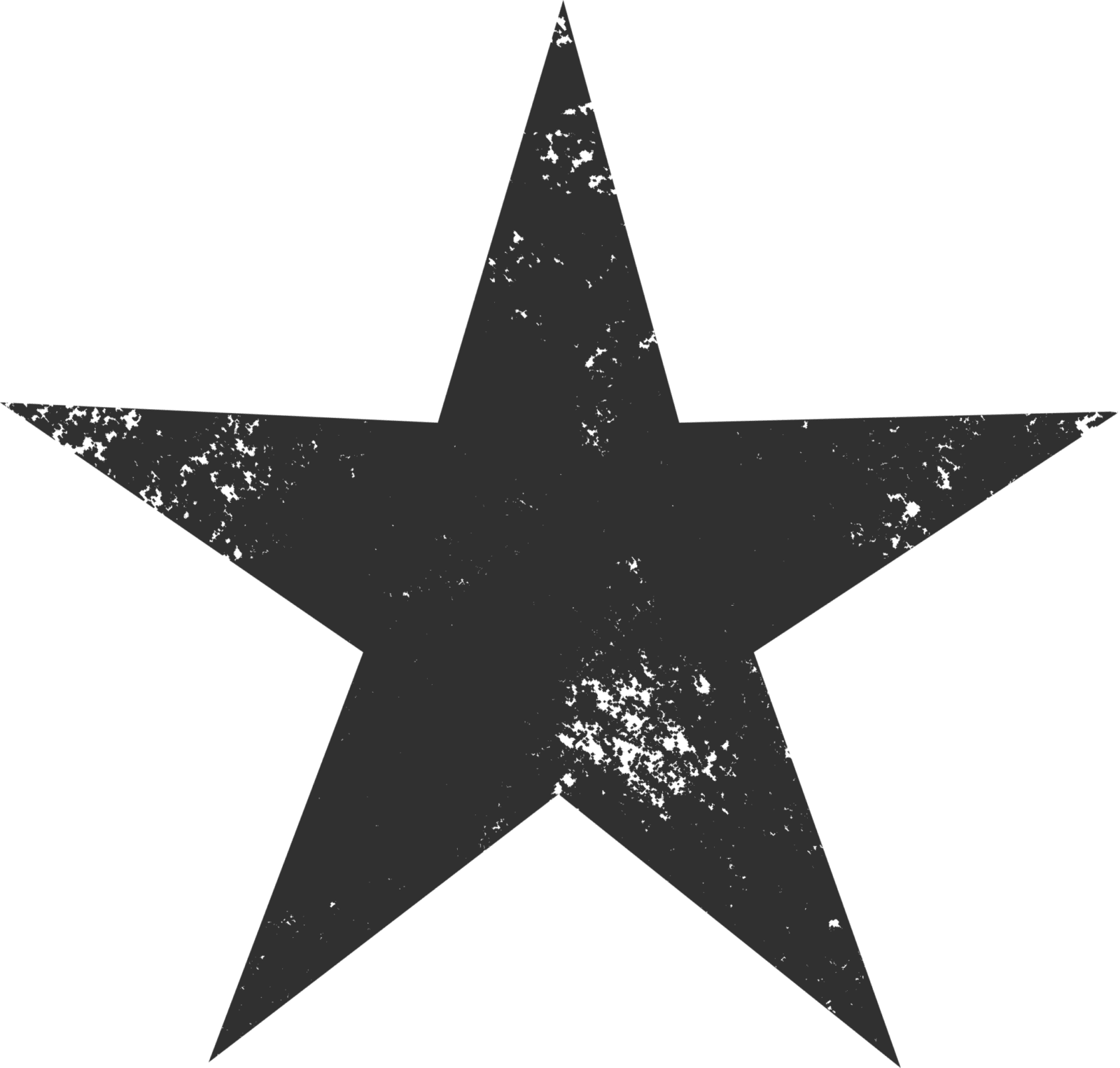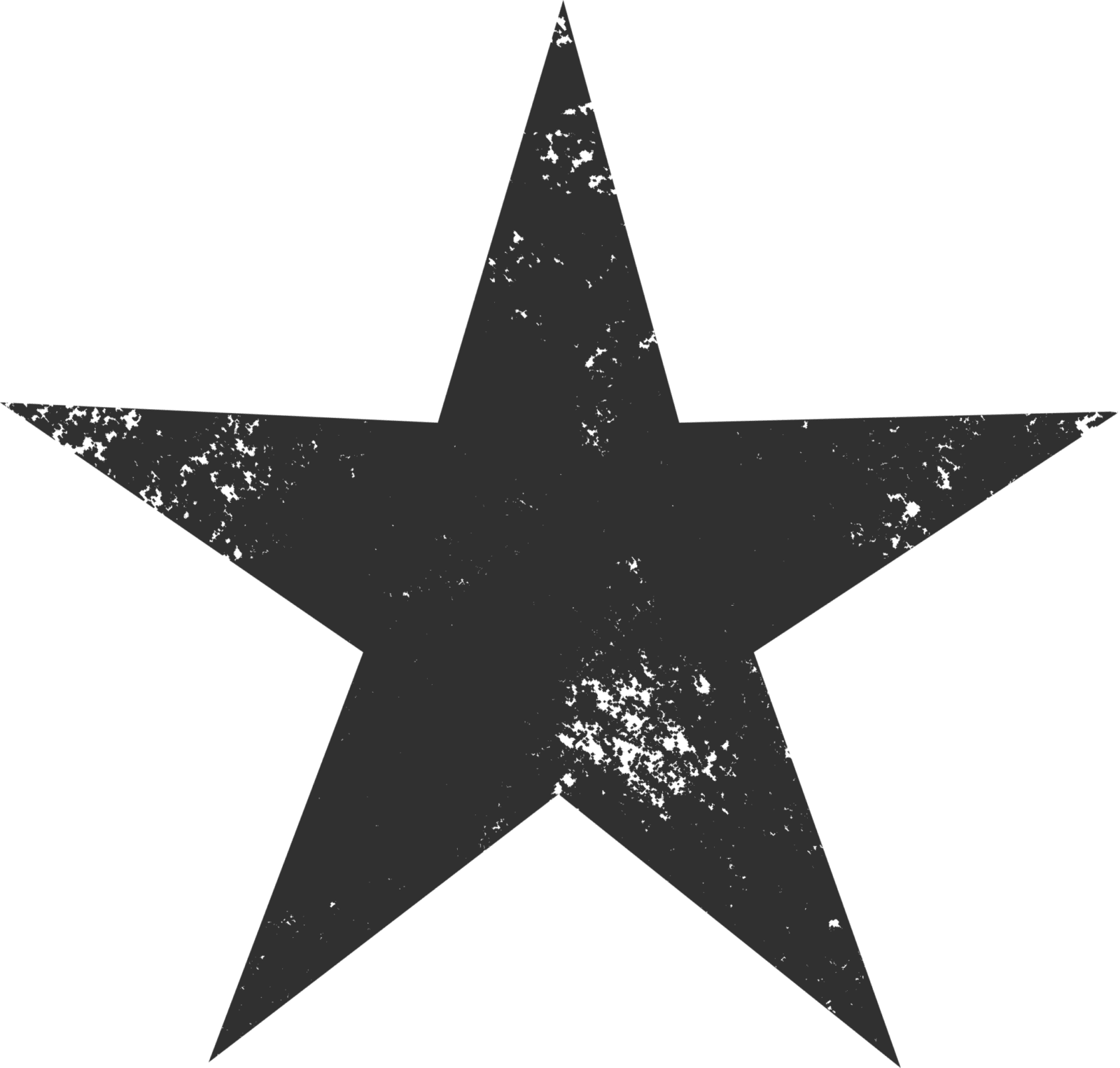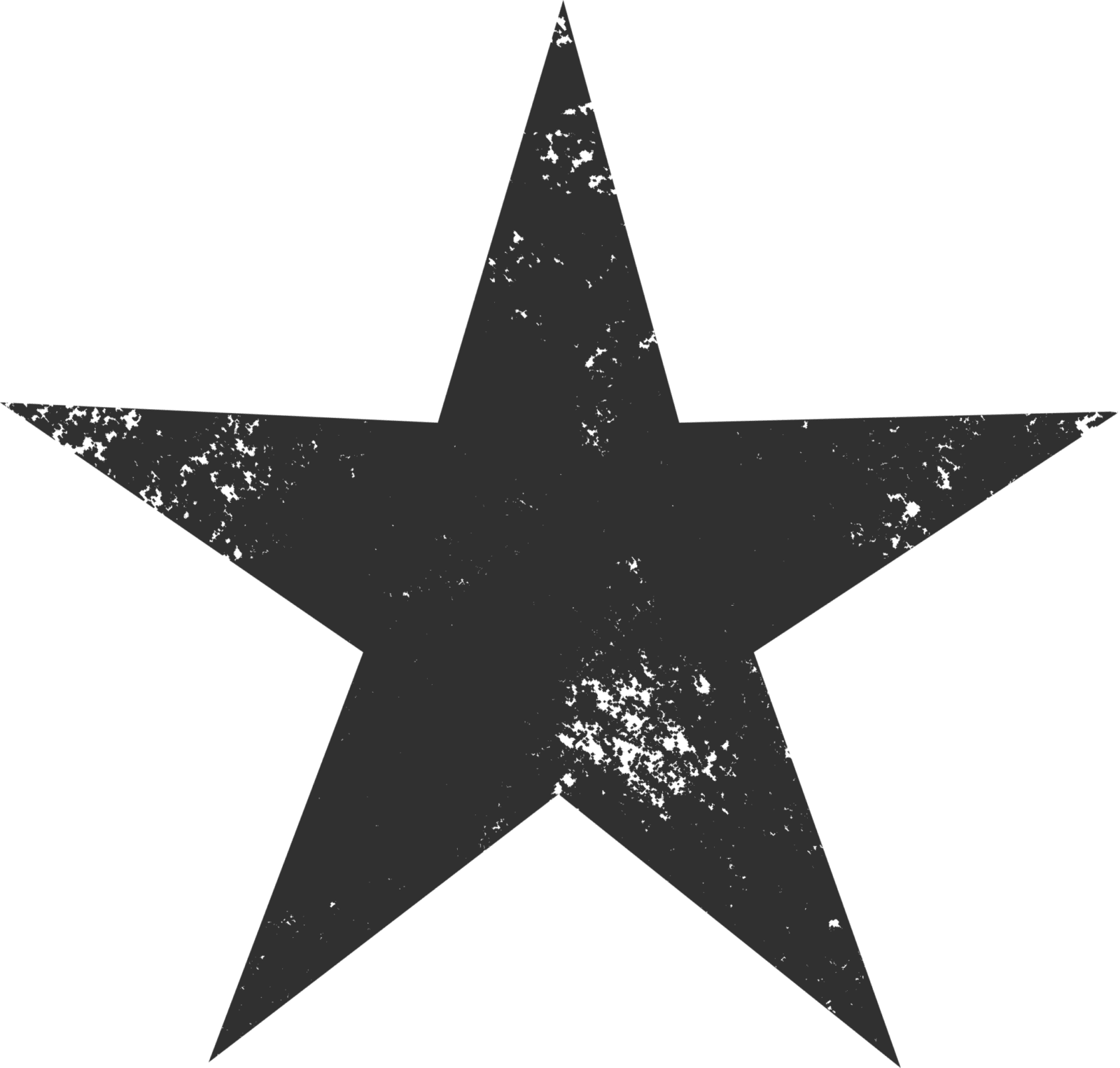 Love this! Not greasy, smells great.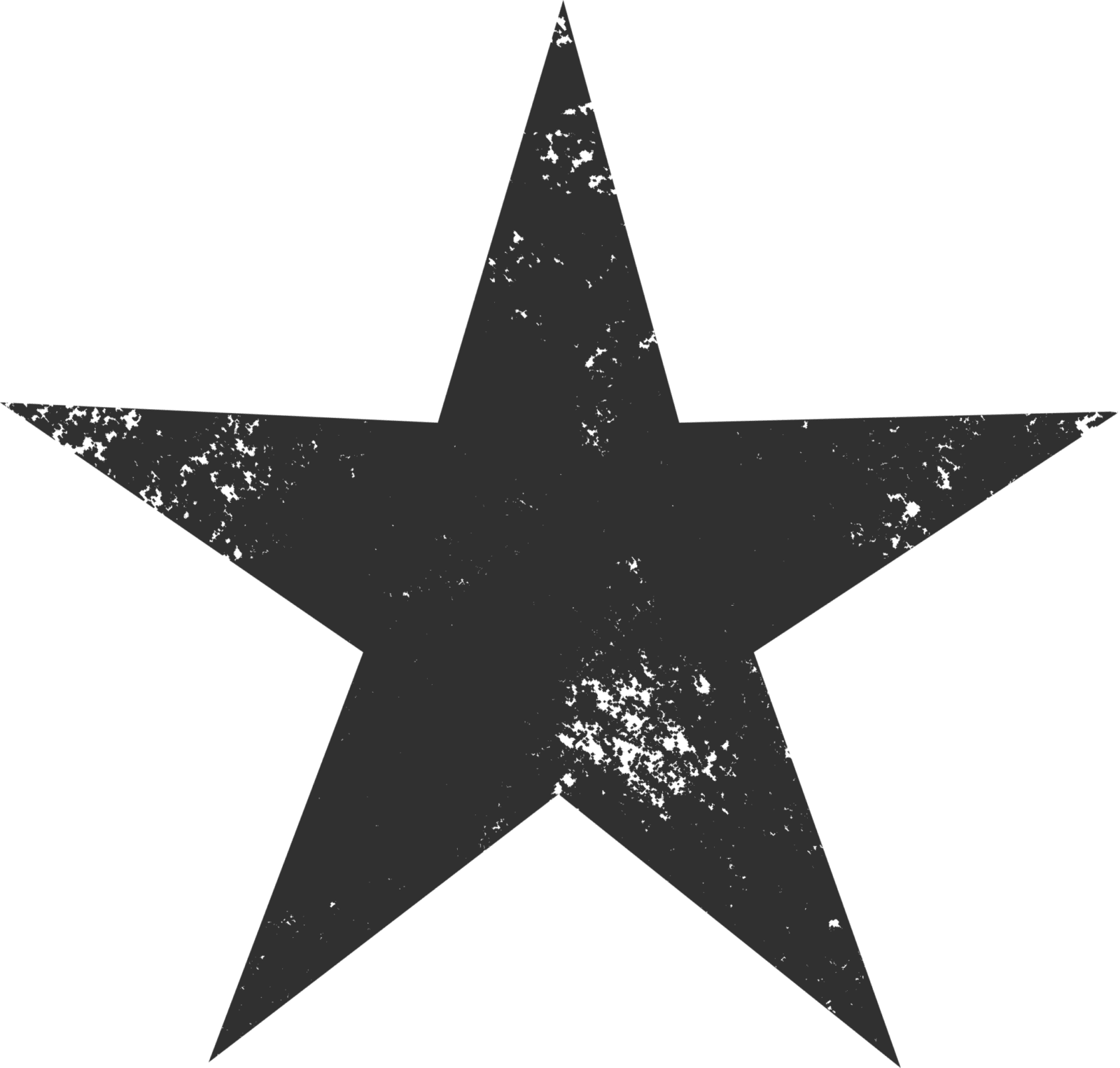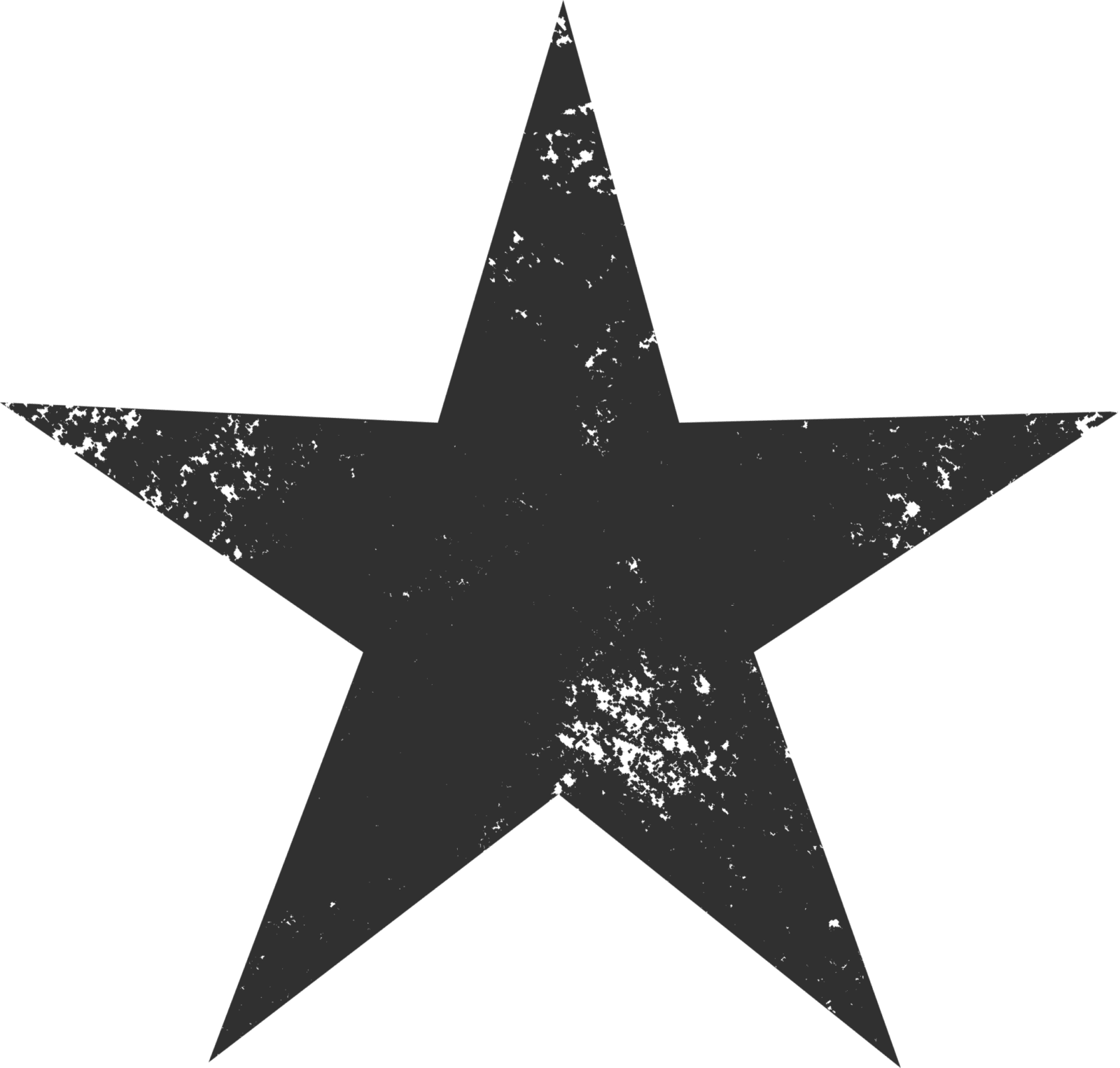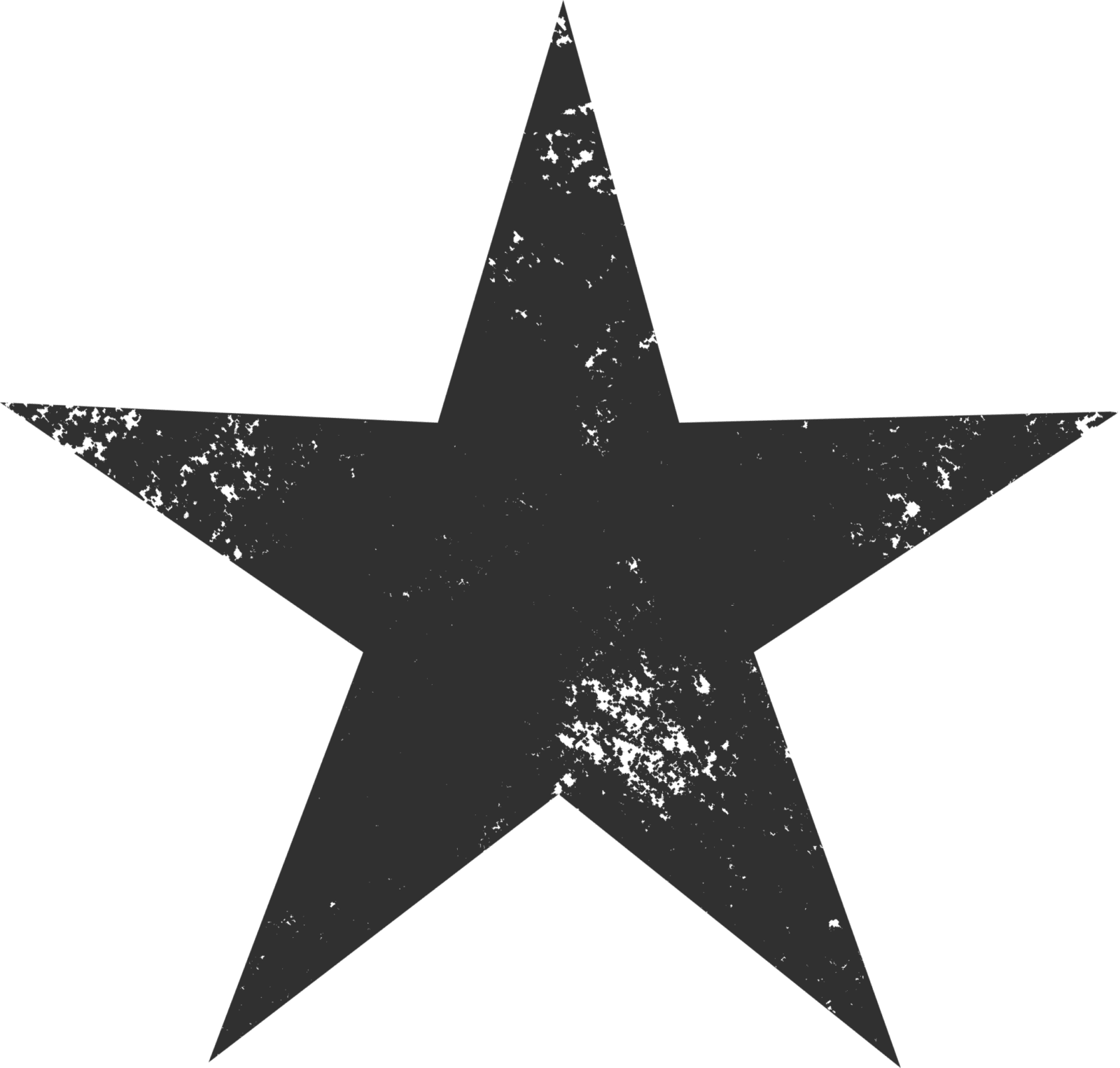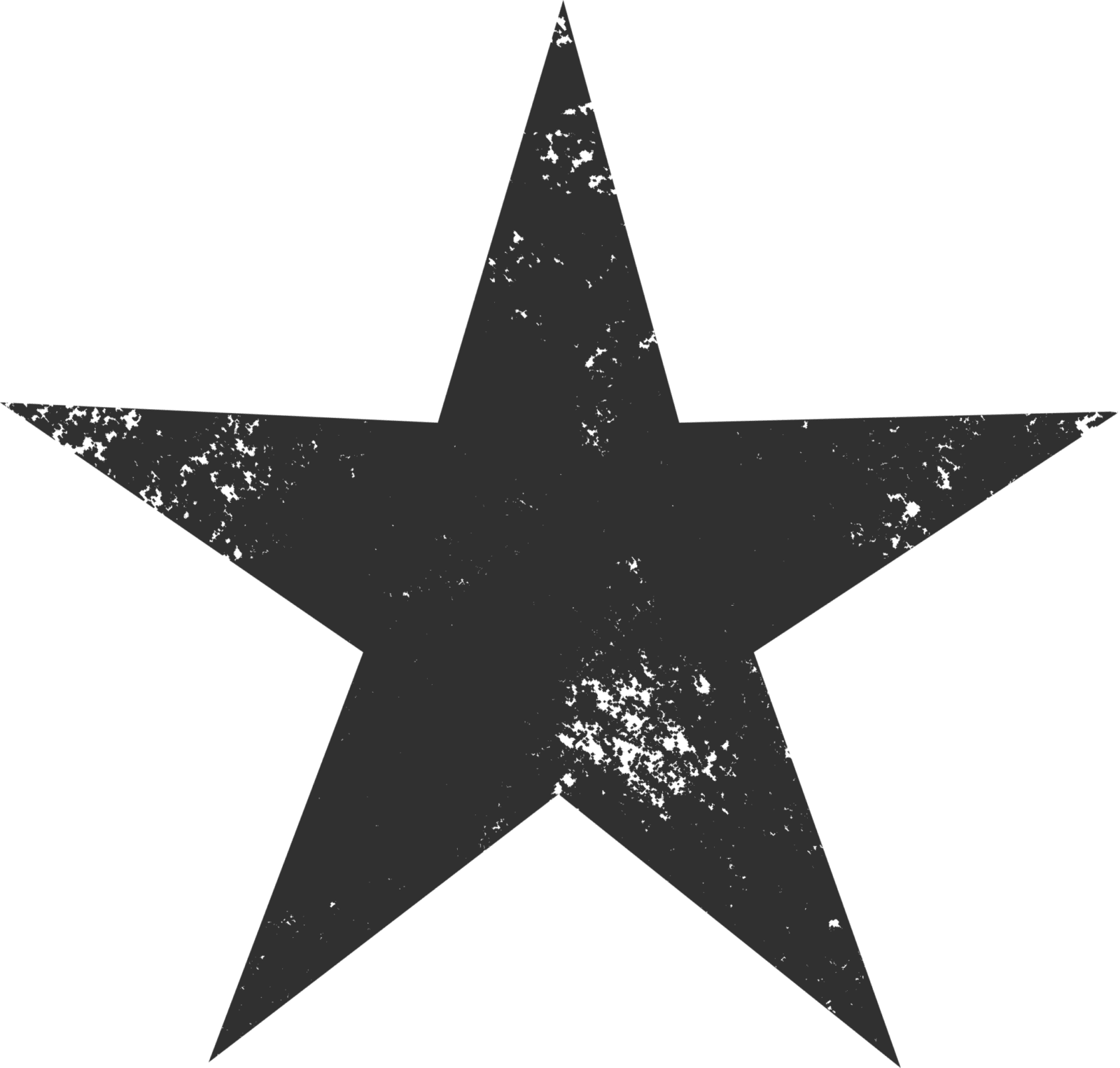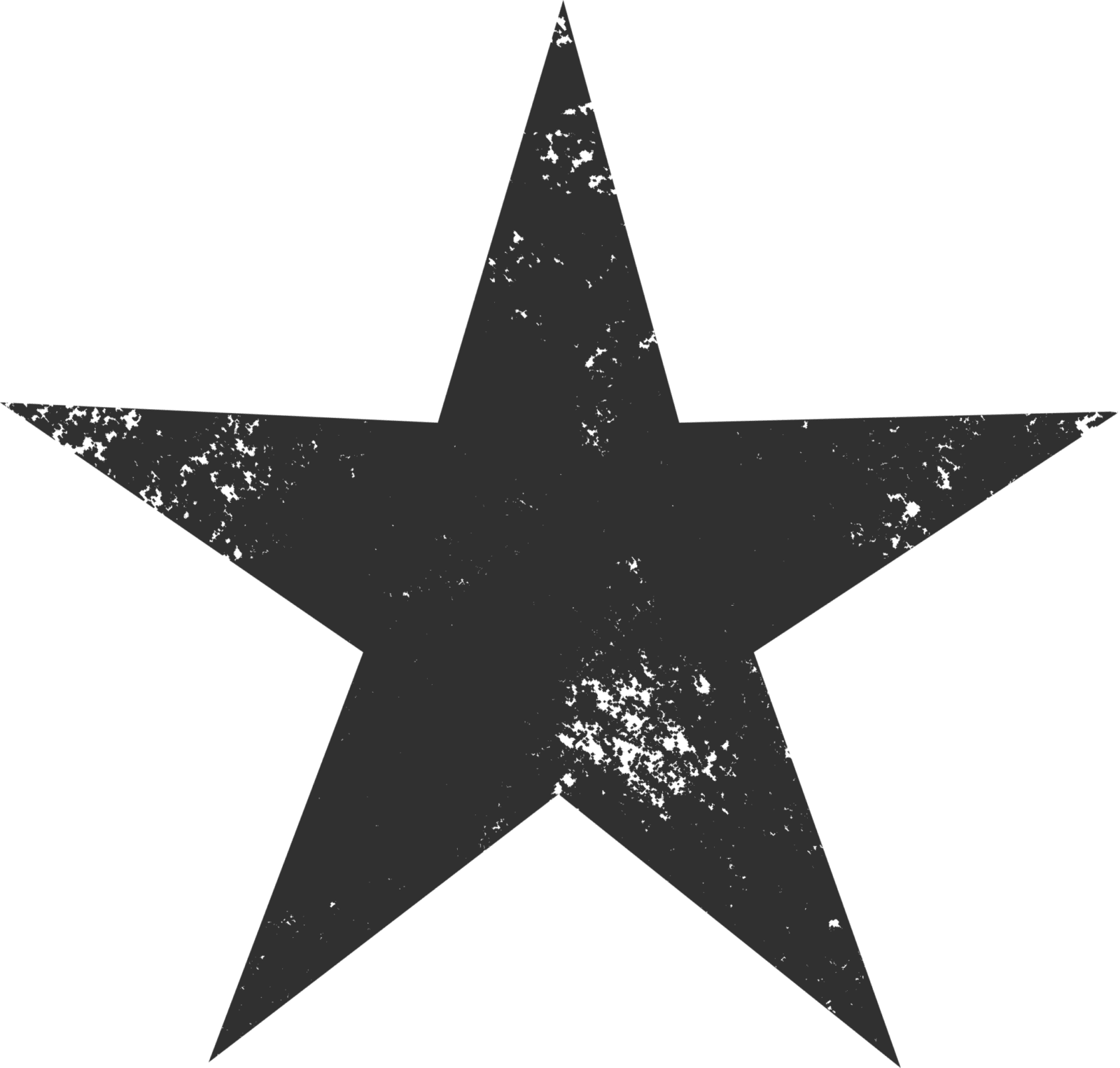 I actually look forward to washing my hands now!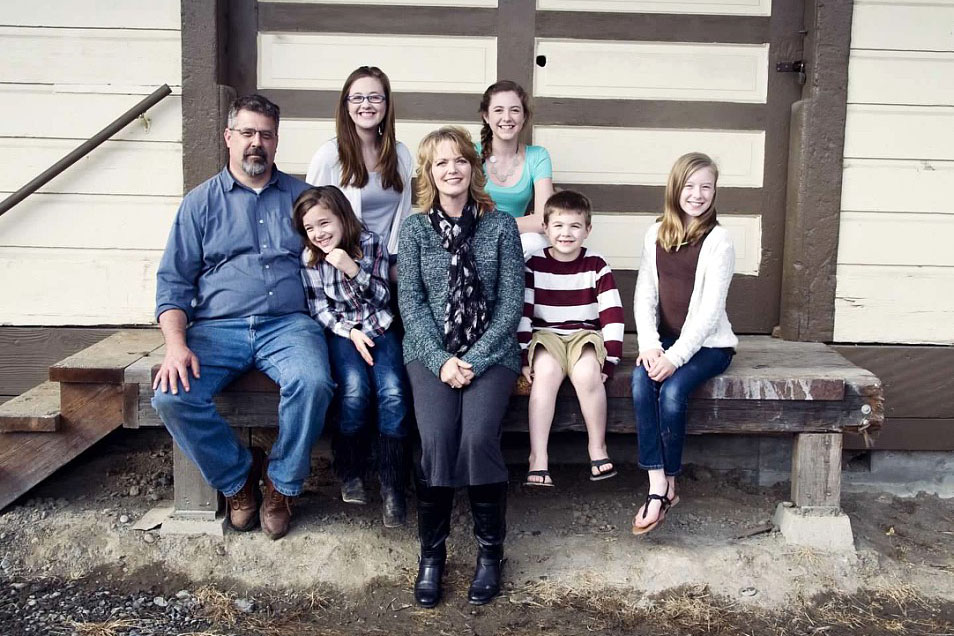 From our family to yours!
We run our family business together on the outskirts of the historic village of Ferndale, California, where the Pacific Ocean mist lays heavily on the lush fields of fresh green grass and the redwood trees still grow tall and strong in the clean coastal air. Our handcrafted goat milk skincare products are made using natural ingredients with our family and yours in mind. We personally use our own products every day, in the kitchen, bath, and home. You can find our lotions, soaps, tub teas, and other goat milk bath and beauty products at our Etsy shop or in stores across the Northwest. We hope you will come to love them just as much as we do!